Hey everyone, it's Carrie again. I am trying to cut back on my book buying but darn e-book sales. How can I resist a book for that price??
All books shown are ones I bought or received between October 14th - October 27th. In My Mailbox is a meme created by Kristi@TheStorySiren, its purpose is to encourage blogger interaction, as well as highlight books for our readers. IMM is not only for books you have received through the mail, but also library,borrowed, and bought books.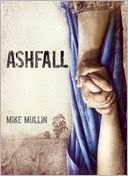 Bought:
Ashfall
by Mike Mullin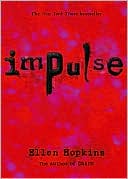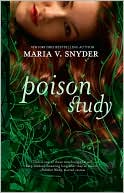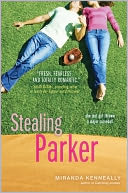 Borrowed (from the library):
Poison Study
by Maria V. Snyder
Stealing Parker
by Miranda Kenneally
Borrowed:
Promised by Caragh M. O'Brien
(thanks to the awesome Kate at exlibriskate.com)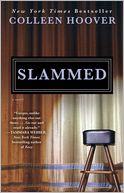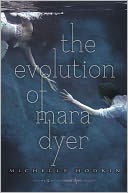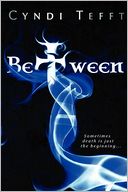 Bought (for my Nook):
Well that is it for me. What did ya'll get in your mailboxes?