Every time I've done one of these posts it has been a huge success, so I'm back to do it again. Thanks to everyone who's shown their support since I wasn't sure how many people would find these posts helpful.
All title links go to Barnes & Noble so you can easily buy the books. BTW, I have no affiliation with B&N.com so I don't make any money off the sale of these books. Instead this post was inspired by the lack of attention Nook Books get in comparison to Kindle Books, which always seem to be on sale.
Free Novels & Novellas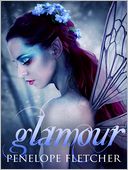 Novels On Sale For $0.99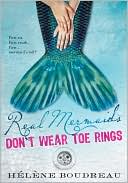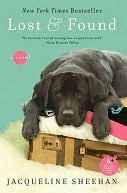 ~
Real Mermaid Don't Wear Toe Rings
by Helen Boudreau
~
Lost & Found
by Jacqueline Sheehan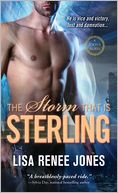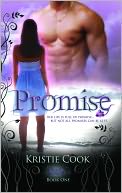 ~
Touched by Angels
by Peggy Webb
~
The Storm That is Sterling
by Lisa Renee Jones
~
Promise
by Kristie Cook
Novels On Sale For $1.99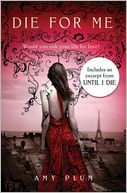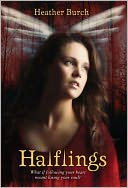 ~
Die for Me
by Amy Plum
~
Halflings
by Heather Burch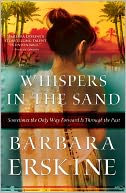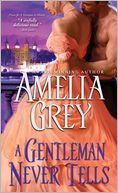 ~
Whispers in the Sand
by Barbara Erskine
~
A Gentleman Never Tells
by Amelia Grey
Novels On Sale For $2.99
~
A Dog's Purpose
by W. Bruce Cameron
~
Still Missing
by Chevy Stevens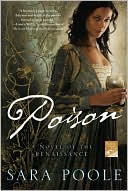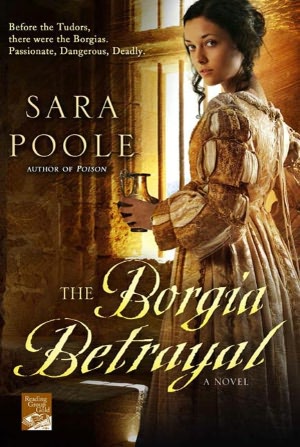 ~
Poison
by Sara Poole
~
The Borgia Betrayal
by Sara Poole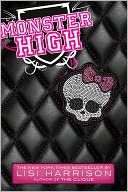 ~
Monster High
by Lisi Harrison
~
Ship Breaker
by Paolo Bacigalupi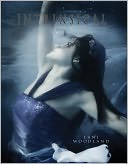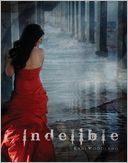 ~
Intrinsical
by Lani Woodland
~
Indelible
by Lani Woodland
Novels On Sale For $3.99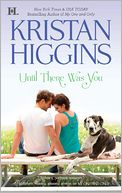 ~
Good in Bed
by Jennifer Weiner
~
Until There Was You
by Kristan Higgins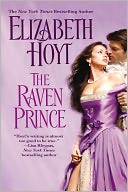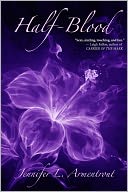 ~
The Raven Prince
by Elizabeth Hoyt
~
Half-Blood
by Jennifer L. Armentrout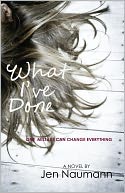 ~
Need
by Carrie Jones
~
What I've Done
by Jen Naumann
Please leave a comment if you'd like me to do more of these Nook Deal posts. They take quite a bit of time but if you all like them then I will keep posting them and make it a bi-monthly thing.

Happy Reading Everyone!!!