Every time I've done one of these posts it has been a huge success, so I'm back to do it again. Thanks to everyone who's shown their support since I wasn't sure how many people would find these posts helpful. Although its a smaller selection then normal I still hope you all find some books to fill your reading appetite. :D

All title links go to Barnes & Noble so you can easily buy the books. BTW, I have no affiliation with B&N.com so I don't make any money off the sale of these books. Instead this post was inspired by the lack of attention Nook Books get in comparison to Kindle Books, which always seem to be on sale.

Novels On Sale For $0.99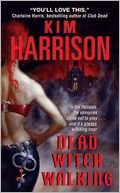 ~Dead Witch Walking
by Kim Harrison
~Inkheart
by Cornelia Funke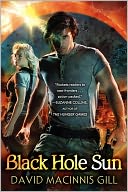 ~The Knife of Never Letting Go
by Patrick Ness
~Black Hole Sun
by David Macinnis Gill
Novels On Sale For $2.99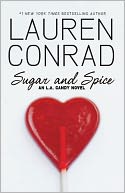 ~
The Scorpio Races
by Maggie Stiefvater
~
Gone
by Michael Grant
~
Suger & Spice
by Lauren Conrad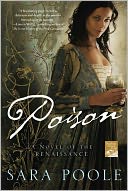 ~
Poison
by Sara Poole
~
Still Missing
by Chevy Stevens
Novels On Sale For $3.19-$3.99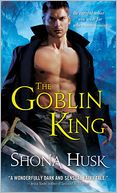 ~
Witches of East End
by Melissa de la Cruz
~
The Goblin King
by Shona Husk
Please leave a comment if you'd like me to do more of these Nook Deal posts. They take quite a bit of time but if you all like them then I will keep posting them and make it a bi-monthly thing.
Happy Reading Everyone!!!