Every time I've done one of these posts it has been a huge success, so I'm back to do it again. Thanks to everyone who's shown their support since I wasn't sure how many people would find these posts helpful. Hope you all find some books to fill your reading appetite. :D

All title links go to Barnes & Noble so you can easily buy the books. BTW, I have no affiliation with B&N.com so I don't make any money off the sale of these books. Instead this post was inspired by the lack of attention Nook Books get in comparison to Kindle Books, which always seem to be on sale.
Novellas On Sale For $0.99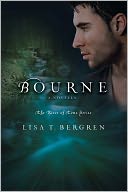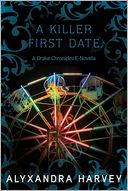 ~
Bourne
by Lisa T. Bergren
~
Killer First Date
by Alyxandra Harvey
Novels On Sale For $0.99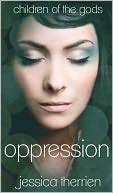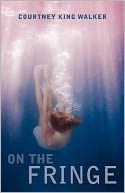 ~
Oppression (Children of the Gods #1)
by Jessica Therrien
~
On the Fringe
by Courtney King Walker
Novels On Sale For $1.99
~
The Dark Divine
by Bree Despain
~
The Lost Saint
by Bree Despain
(Apparently these didn't go on sale today like they were suppose to, but I'm going to leave them up because that's suppose to be corrected soon.)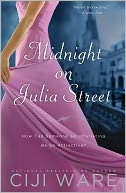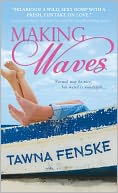 ~
Midnight on Julia Street
by Ciji Ware
~
Making Waves
by Tawna Fenske
Novellas On Sale For $2.99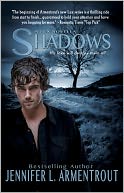 ~
Hana
by Lauren Oliver
~
Shadows
by Jennifer L. Armentrout
Novels On Sale For $2.99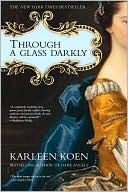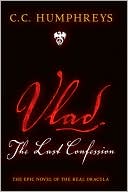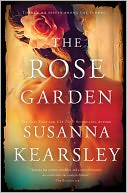 ~
Through A Glass Darkly
by Karleen Koen
~
Vlad: The Last Confession
by C.C. Humphreys
~
The Rose Garden
by Susanna Kearsley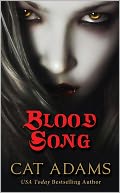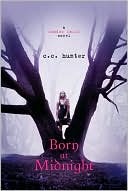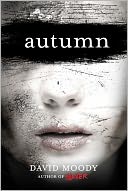 ~
Blood Song (Blood Singer #1)
by Cat Adams
~
Born at Midnight
by C.C. Hunter
~
Autumn
by David Moody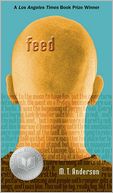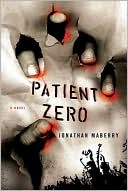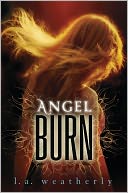 ~
Feed
by M.T. Anderson
~
Patient Zero (Joe Ledger #1)
by Jonathan Maberry
~
Angel Burn
by L.A. Weatherly
Novels On Sale For $3.99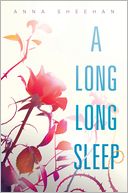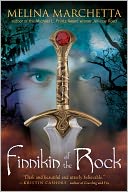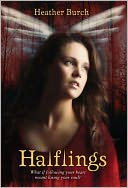 ~
A Long, Long Sleep
by Anna Sheehan
~
Finnikin of the Rock
by Melina Marchetta
~
Halflings
by Heather Burch
Please leave a comment if you'd like me to do more of these Nook Deal posts. They take quite a bit of time but if you all like them then I will keep posting them and make it a bi-monthly thing.
Happy Reading Everyone!!!