Hey its my newest IMM post. All books shown are ones I received between November 26th - December 10th. In My Mailbox is a meme created by Kristi@
The Story Siren
, its purpose is to encourage blogger interaction, as well as highlight books for our readers. IMM is not only for books you have received through the mail, but also library, borrowed, and bought books.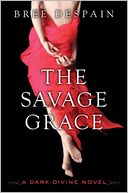 For Review:
The Savage Grace
by Bree Despain (ARC courtesy of the author)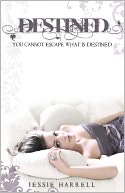 Bought for my Nook:
Destined
by Jessie Harrell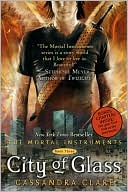 Bought:
City of Glass
by Cassandra Clare
The Night Circus
by Erin Morgenstern (I had to have this cover as well!)
Unearthly
by Cynthia Hand (The US cover is pretty but I simply had to have this cover instead)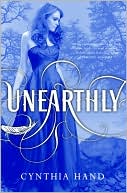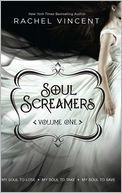 Gifted (Broke and Bookish Secret Santa):
Unearthly
by Cynthia Hand
Soul Screamers Vol. 1
by Rachel Vincent
She also sent me a cute bracelet and bookmark. Thanks Cathy @
Addicted to Books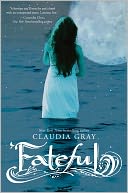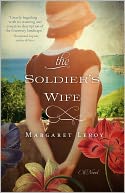 Borrowed (from the library):
Fateful
by Claudia Gray
The Soldier's Wife
by Margaret Leroy
So what did you all get in your mailboxes?