So even though I have no internet right now, I still got quite a few books the last 2 weeks. Thanks to Carrie for posting this for me.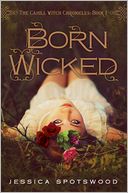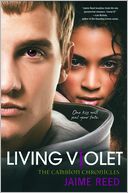 For Review:
Born Wicked by Jessica Spotswood
Living Violet by Jaime Reed
Won: (from Princess Bookie)
Without Tess by Marcella Pixley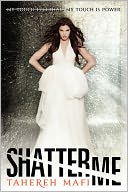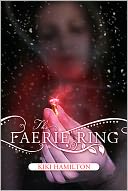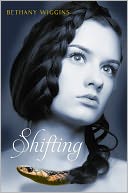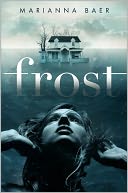 Traded For:
Shatter Me by Tahereh Mafi
The Faerie Ring by Kiki Hamilton
Shifting by Bethany Wiggins
Frost by Marianna Baer

Thanks to Lena, Lyndsay, Gilly, and Krystal for trading with me.

Bought With Random Buzzer Bucks: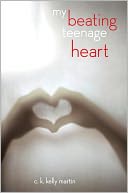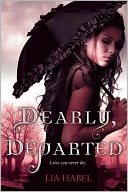 My Beating Teenage Heart by C.K. Kelly Martin
Dearly Departed by Lia Habel
That's it for me, what did u all get in your mailboxes?