Last month it was announced that Jenny Dowham's novel
Before I Die
was going to be made into a film. I didn't report on this because at the time I wasn't sure if it was just a rumor. Well today I can confirm that the rumor is in fact true, and that actress
Dakota Fanning
is set to play Tessa.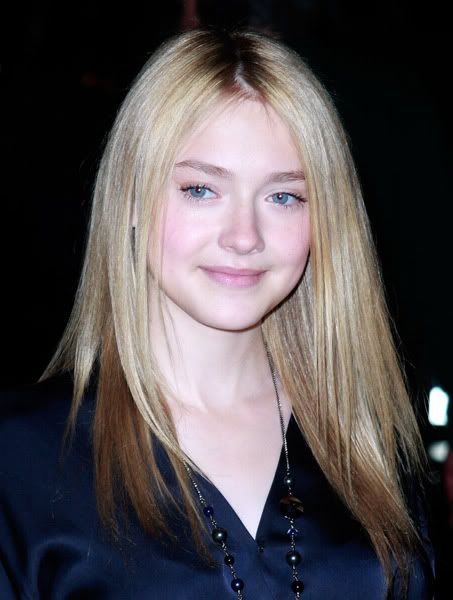 Dakota Fanning
Before I Die
tells the story of 16 year old Tessa, a young girl dying of leukemia, who makes a list of all the things she want to experience before she dies (such as losing her virginity); while also dealing with various family relationships.
Joining Fanning in the film adaption, which has been renamed "Now Is Good", are two up & coming British actors,
Kaya Scodelario
(UK Skins) and
Jeremy Irvine
(War Horse). Scodelario is set to play Tessa's best friend, Zoey; while Irvine has been cast as the love interest. Also cast in the film are well known British actors
Olivia Williams
(An Education, Dollhouse) as Tessa's mother and
Paddy Considine
(Hot Fuzz, The Bourne Ultimatum) set to play her father.
Kaya Scodelario
With such a strong British cast and filming set to begin this week in London, one can only assume that the film will strive to keep its Brit feel as well as location. This will likely mean Fanning will be taking on a British accent, something I'm very anxious to see. I've never read the book but I'm loving the strong casting choices. What do you all think? Are you happy with the mostly British cast? Do you think Dakota will play a good Tessa?
As always I will keep you updated as more news rolls out and don't forgot to share your thoughts below. I love hearing from all of you.